The Diabetic Retinopathy Screening van will be parked outside the surgery for the remai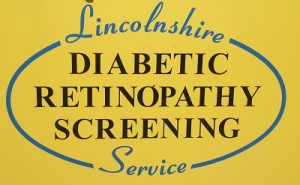 nder of the month.  Patients who are eligible for this service will have received an invitation letter to attend for screening.  Please ask at reception if you have any questions.
More information about the service can be found on the NHS Choices website.