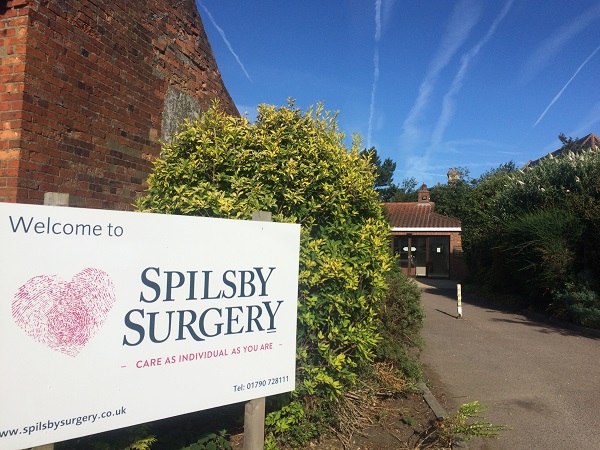 Spilsby Surgery serves the market town of Spilsby and surrounding villages in the Lincolnshire Fens and Wolds.
The continuing pandemic led to an overnight reinvention of primary care. We have remained 'open for business' throughout. Total triage – or 'talk before you walk' – was mandated by the NHS for the safety of patients and staff, but has permitted longer face-to-face appointments for those with complex needs, and all but abolished waits to be seen by a GP. We strive to balance the values of pre-Covid General Practice – of patient and family-centred care – with the convenience and efficiency of remote consulting when it is safe and appropriate.
We are loyal to our dedicated team, and supportive of healthcare colleagues who place quality care ahead of expediency. We are honest in our conversations with our community about what we can realistically deliver with the resources at our disposal.
We invite you to work in collaboration with us to secure safe, equitable and sustainable services for all our patients. Do consider adding your voice to our Patient Participation Group – it carries clout with the practice, and with Lincolnshire Clinical Commissioning Group.
Spilsby Surgery is a leader in the Lincolnshire healthcare community. We are committed to our Neighbourhood Team and to our Primary Care Network of local GP practices.
We train doctors wishing to become GPs, medical students, nursing students and nurses who want to specialise in primary care.
This website introduces you to your healthcare team and the services we provide in order that you can access the care you need. It provides one convenient way to contact us. The website provides surgery news, our views on your healthcare, and links to sources of self-care and information we trust. It explains you we can work in partnership to deliver safe, quality and sustainable care for the future.
We welcome your feedback about website design and content for the benefit of your fellow patients
Online Booking and Prescription Service!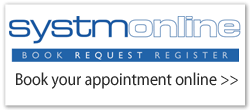 We are now able to offer an online booking facility for existing patients.  In order to use the service you will need to complete a consent from (available from the surgery).  We will then supply you with your username and password with which you can log onto the online booking facility here:
https://systmonline.tpp-uk.com/   
Please note that the appointments available for booking through this system are limited and should not be used to assess appointment waiting times.
Access to your Patient record is also available.
---