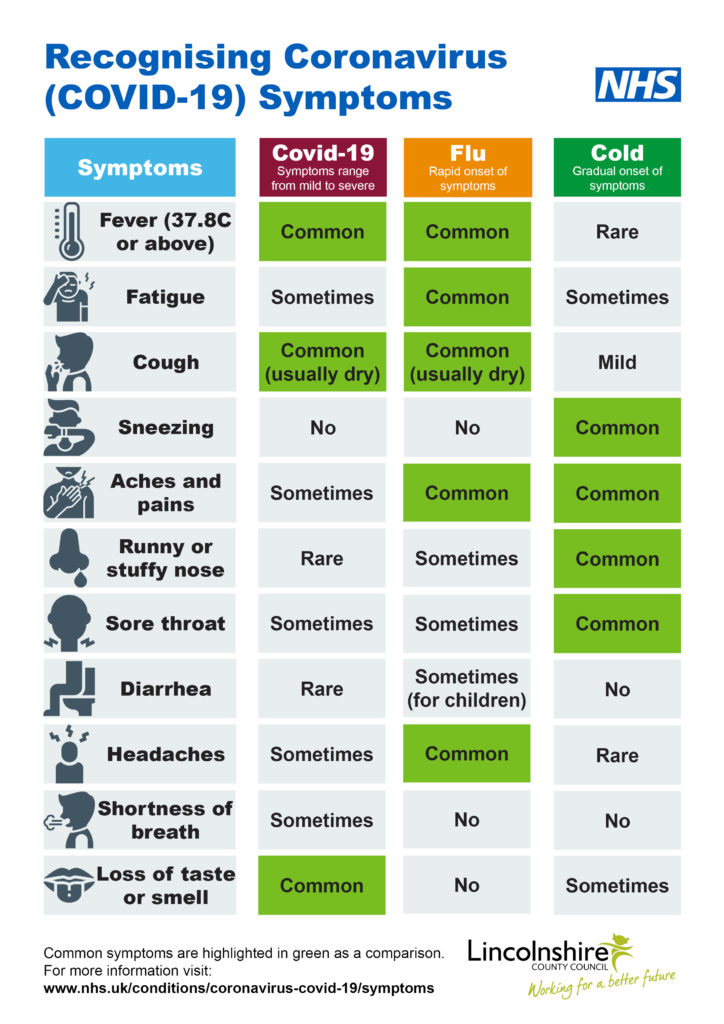 We must reduce the spread of Covid-19.
Only a small number of people in rural Lincolnshire have had coronavirus. In the months to come, many more of us will. Only a small proportion will become seriously ill. Infections need to be spread out over time to help hospitals cope, and ensure important services (be they supermarkets or surgeries) keep running.
GP practices have to be staffed to care for other important health conditions.
If you need advice or assistance about suspected or proven Covid-19 infection, including testing, please telephone or access 111.
---
We continue to live and work in unprecedented times.
Please do not attend the Surgery unless invited to do so, or to collect medicines from the dispensary. Reducing footfall protects you and protects our colleagues.
If you need face to face care due to suspected or proven Covid-19 infection, our doctors and nurses will arrange or advise appropriate care. Spilsby Surgery is not a designated 'hot' or 'red' site for Covid care.
Please treat our keyworkers with consideration and respect. We understand if your personal anxiety and tension is high at this time. However, this is not excuse for rudeness. They will offer the best care possible in these exceptional circumstances.
Face to face access to our team remains restricted, leading to a high number of telephone contacts with the practice. Please contact NHS 111 and the Cooperative Pharmacy for simple health advice, to free up our team for your more complex problems.
Consider ordering your medicines online: please speak to one of our care navigators to register for access. Many more patients are taking advantage of delivery of their medicines from our dispensary to their home or local place of work. (You may receive delivery later in the day than before the pandemic.)
We cannot provide you with hand sanitiser or PPE.
We are unable to provide care for patients living outside our practice area. If living or working elsewhere, you can find a GP online.
Thank you for your support and consideration.
---
COVID-19 Support in the Spilsby area
Lincolnshire County Council vulnerable patients or social isolating patient support: Register on County Council website or call 01522 782189.
Spilsby Town Council, covering Spilsby and Hundleby – Town Clerk – Bonny Smith – 01790 753189. Leave voicemail if not in office as only works part time.
New Life Church – Support and food bank – 01790 754092
The George & Dragon Hagworthingham – 01507 588255 delivering meals
TED (Age UK) 9-5 Mon- Fri Phone calls, activity packs, general advice and support – 01529 301970
Social Services 01522 782155
Spilsby Good Neighbour Scheme 07716 127186, 01790 752526
East Keal Parish Council – Graham Smith – 01790 756940
Age UK – Food through adversity – 03455 564 144, prepared meal delivery service, £20 for 21 meals a week. £10 delivery charge.
Age UK East Lindsey – shopping / home support -01507 524242
SIRS (Social Isolation Responders Service) 0800 8832111